BENZ & BLING - AUGUST 24TH, 2016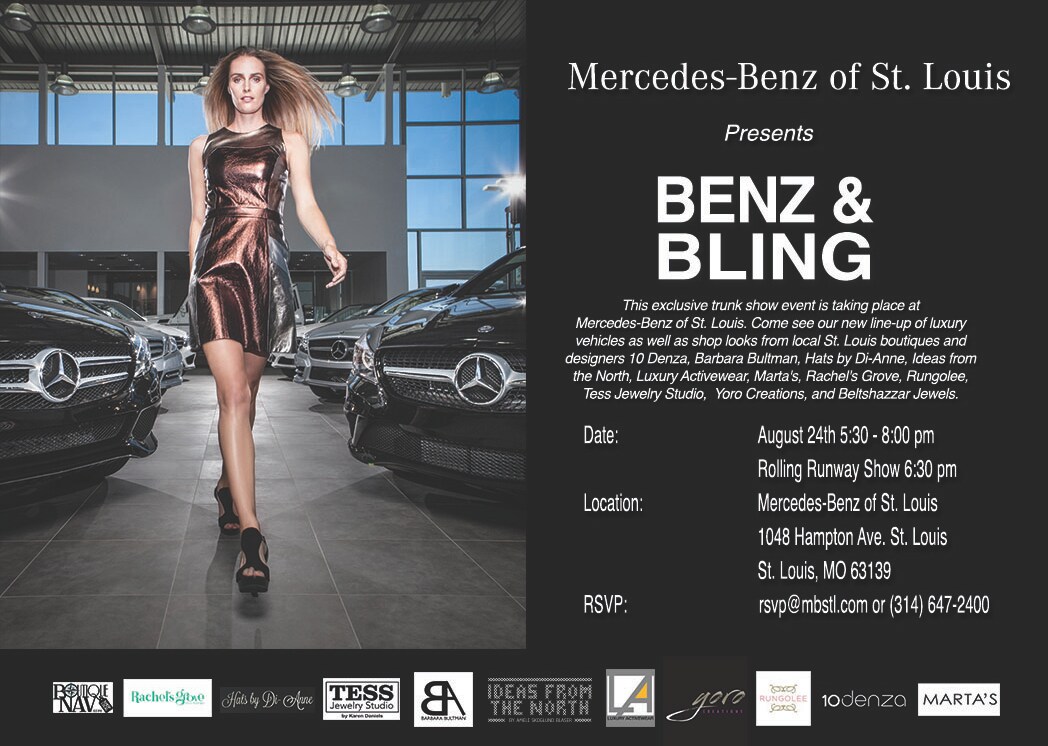 St. Louis Fashion Week 2015
We are so thankful we had the pleasure of sponsoring St. Louis Fashion Week for the second year in a row! It was an incredible night full of remarkable designs, designers, and models. A huge thank you goes out to everyone involved, Alive Magazine, fellow sponsors, designers, models, special guests, judges, hosts and anyone else we may have left out!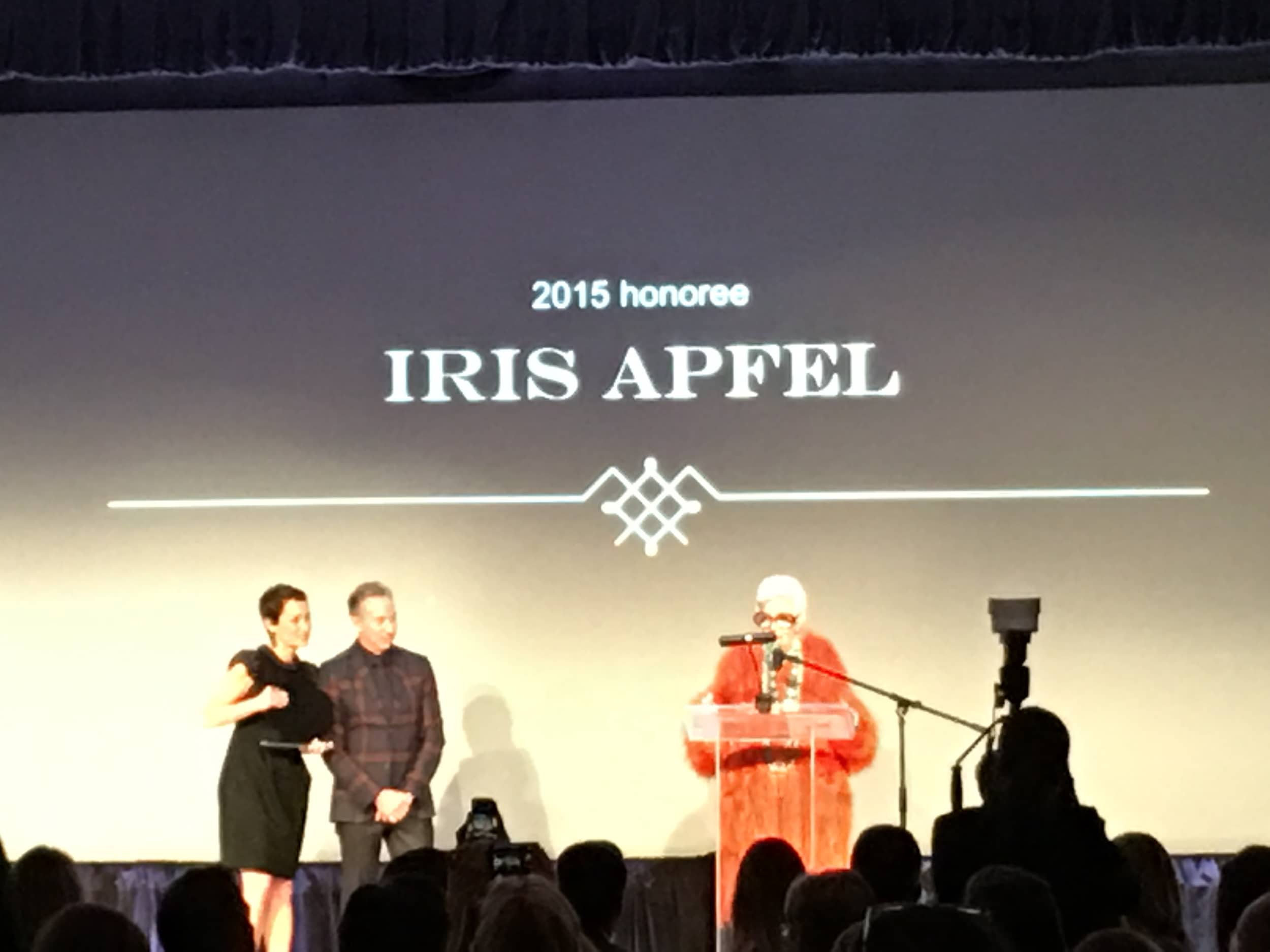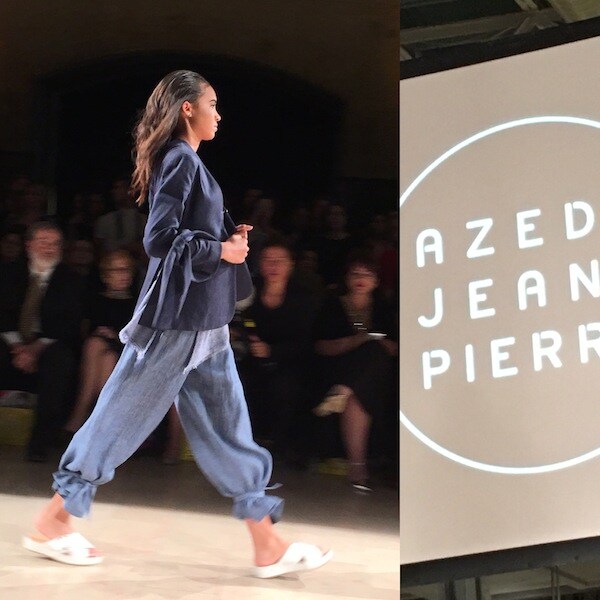 ?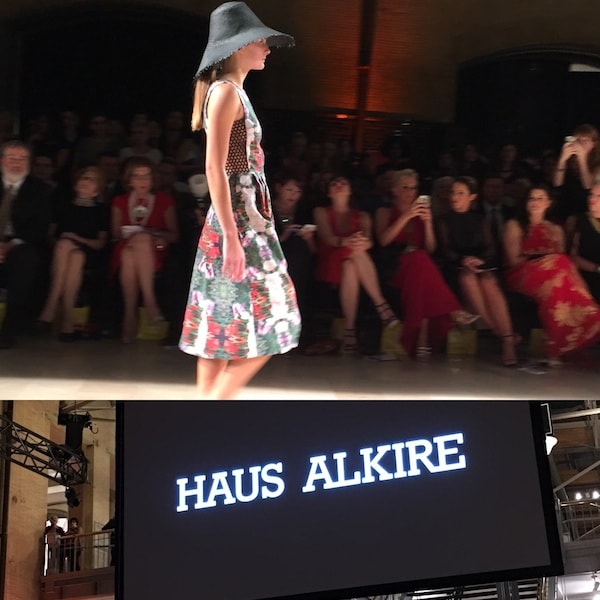 ?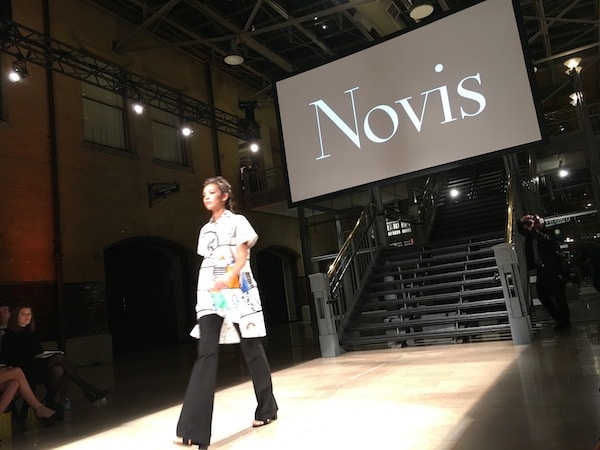 ?
Garbage Bag Gala 2015
What a wonderful night! We had the pleasure of hosting the Garbage Bag Gala 2015 in our dealership's showroom that was presented by Echelon St. Louis to benefit The Salvation Army. A huge thank you goes out to everyone involved, sponsors, designers, models, guests, judges, hosts and EVERYONE who made this whole event come together so extraordinarily!
Dress (left photo) by: Nasheli Juliana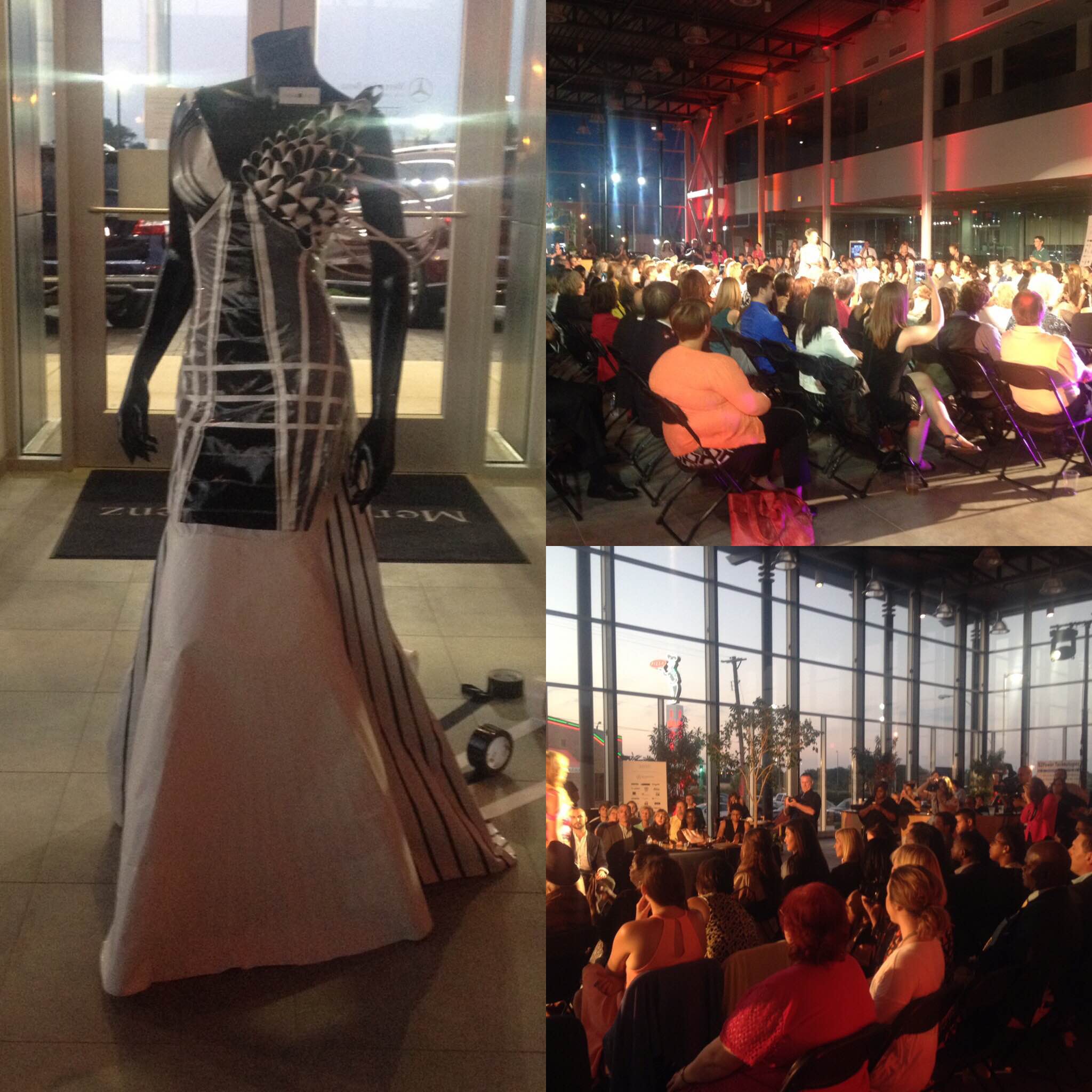 Lindenwood University Fashion Show
Mercedes-Benz of St. Louis proudly supports our local students and universities as they are the future for our community. On Saturday, May 9, 2015 Mercedes-Benz of St. Louis hosted the Lindenwood University Fashion Show 2015. The show featured the designs and collections of eight senior students (Shermonda Green, Autumn Gay, Elliot Eastin, Morgan Mason, Ciara Adams, Kayla Jones, Barbara Bultman and Amera Mustafa) and one graduate student (Jessica Meyer). Their designs were critiqued and judged by a panel of three judges (Dwight Carter, Paulie Gibson and Kristy Lee). The Designer of the Year Award was presented to Shermonda Green by Mercedes-Benz of St. Louis. Shandi Finnessey, St. Louis native, graduate of Lindenwood University and Miss USA 2004 was the Emcee of the evening. Lindenwood University's students and staff showed their passion and creativity throughout the entire event from the design collections to the runway sculpture that one of their classes created for the set of the runway. Congratulations to all who helped to make the evening a success!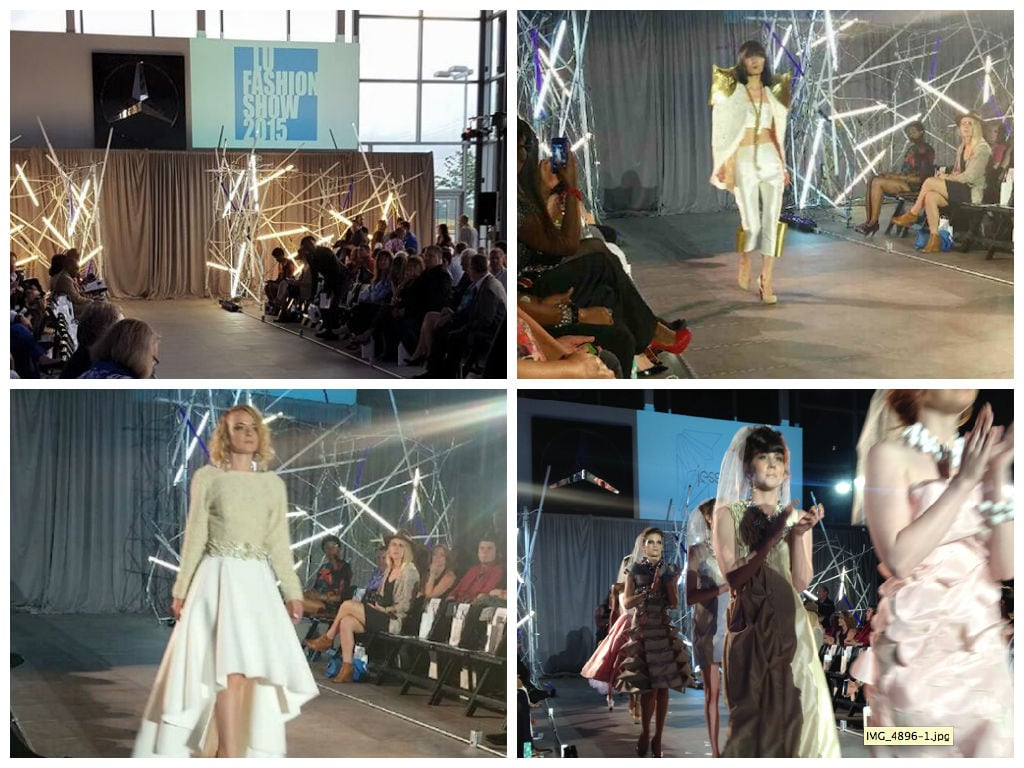 St. Louis Fashion Week - 2014
We are so thankful we had the opportunity to support St. Louis Fashion Week! We want to send out a special thank you to all of the designers, models, supporters, and everyone who made it out to witness such an awesome show! Last but certainly not least, thank you to Alive Magazine for making all of this happen, without you and your dedicated staff none of this would have been possible!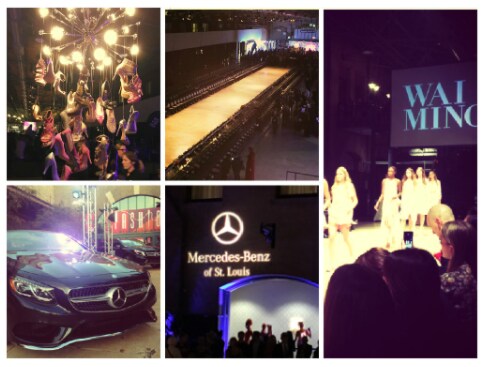 ?
Mercedes-Benz Fashion Week in NYC
We had the remarkable opportunity to get inside look at the Mercedes-Benz New York Fashion week! Here are a couple of photos from our amazing adventure in the city that never sleeps.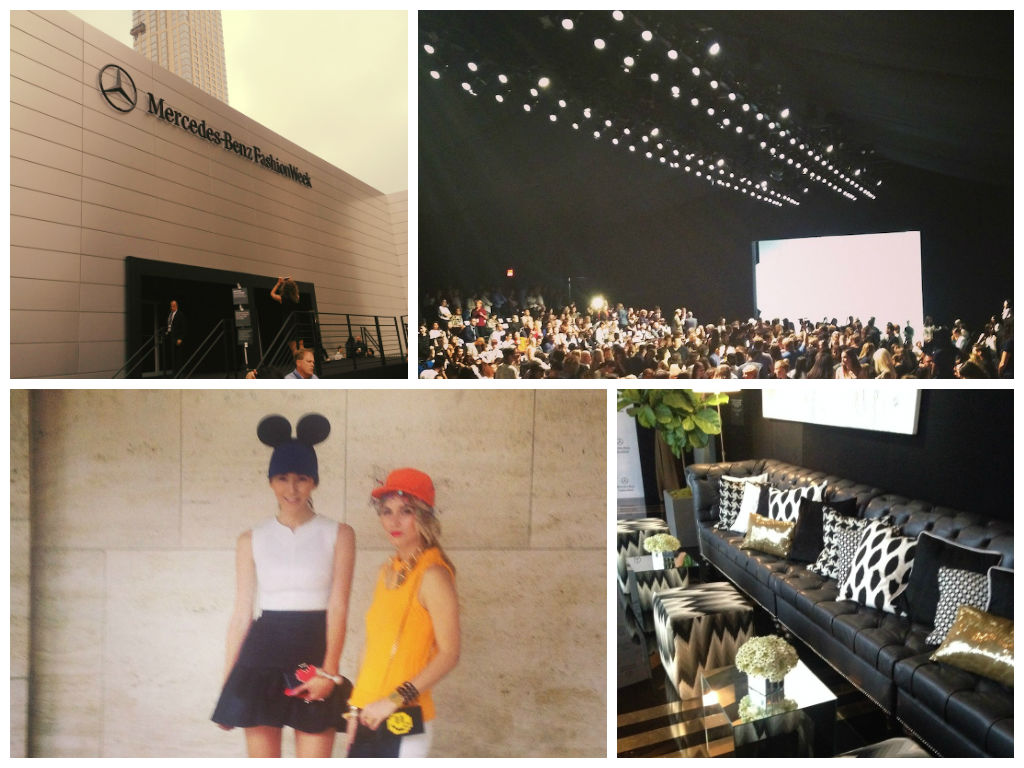 Feast 50 Fete - August 21, 2014
Feast Magazine hosted their first-ever Feast 50 Fete in the gorgeous World's Fair Pavilion in Forest Park to commemorate their four-year anniversary and the Feast Award winners. We were so excited and honored to sponsor such a wonderful and delicious evening, featuring food and drinks from some of the best in St. Louis! Thank you for letting us be a part of such spectacular celebration, and from all of us here at Mercedes-Benz of St. Louis, Happy Anniversary
Feast Magazine
!
Here's an inside look: (Photography by J. Pollack Photography)