Mercedes-Benz SUVs

Shopping for a new Mercedes-Benz gives you plenty of options. Clayton drivers who want some added cargo room and utility to go along with the standard performance and luxury that Mercedes-Benz offers should look towards the various SUV offerings. The SUV lineup is surprisingly efficient, and can offer the fuel economy you need. Let's take a look at the MPG numbers you can expect from the offerings across the Mercedes-Benz SUV lineup.
Mercedes-Benz SUV MPG Ratings
Mercedes-Benz G 550: Offers up 13mpg city and 14mpg highway
Mercedes-Benz GLA 250: Grants 24mpg city and 33mpg highway
Mercedes-Benz GLC 300: Delivers 22mpg city and 28mpg highway
Mercedes-Benz GLE 350: Capable of 18mpg city and 23mpg highway
Mercedes-Benz GLS 450 4MATIC®: Reaches up to 17mpg city and 22mpg highway
Keep in mind these MPG ratings are for the base trim-levels of all the listed SUVs. Opting for 4MATIC® or AMG® variants of these vehicles will grant different MPG ratings, though the fluctuations in the numbers is not very drastic. View our available new vehicle specials to find your SUV at a great price!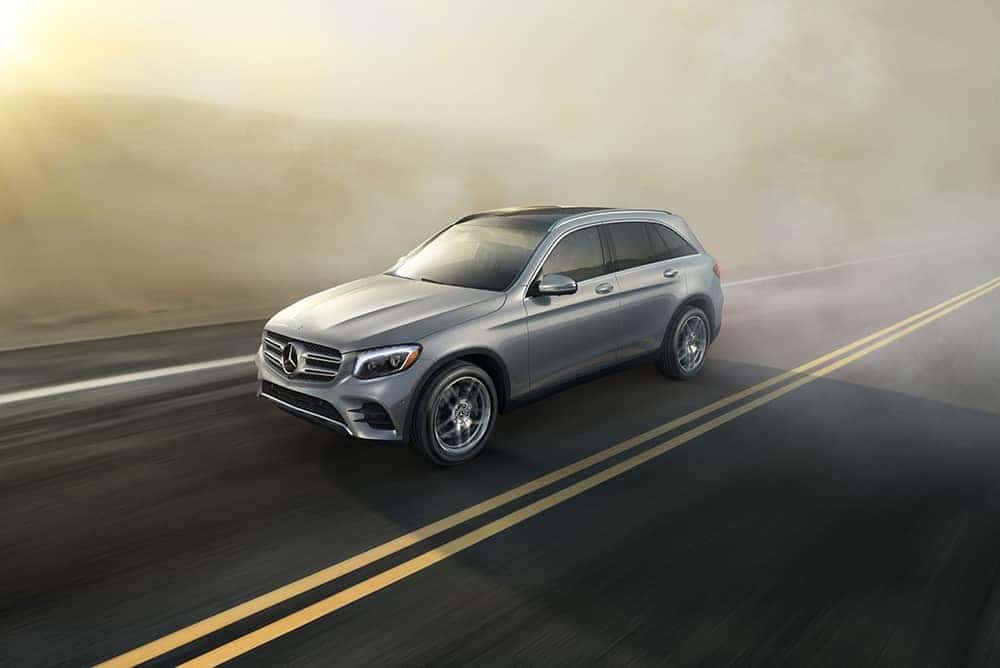 Visit Mercedes-Benz of St. Louis to Find Your Next SUV
The varied selection of Mercedes-Benz SUVs means there's something for everyone. With great fuel economy alongside trusted Mercedes-Benz luxury and performance, you know you'll get a vehicle that encompasses everything you need. If you have any questions or concerns, please feel free to contact us today, or stop by our dealership!