The Advantage of Electric Intelligence
Electric Vehicel present clead benefits in the reas of sustainability and efficiency, but also in performance and design. At Mercedes-Benz, we pledge to enmbrace the electric future while continuing to build the greatest cars the world has ever seen.

Safety, performance, and technology with an all-electric twist.
Mercedes-Benz vehicles have always excelled in those three areas, and electric drivetrains give us the opportunity to advance our capabilities even further. From quicker acceleration to elevated ride comfort, the benefits of electric power are immediate, but our vision doesn't stop there. Technology "under the hood" is matched by technology in the driver's seat. Improved battery power is matched by improved design. Mercedes-EQ vehicles are built to appeal to your intelligence and your emotions.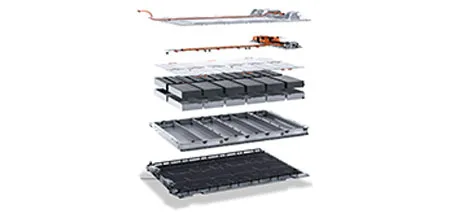 Synchronous Motors
All Mercedes-EQ vehicles use synchronous motors, known for their high efficiency, compact size and ability to produce high torque at low speeds.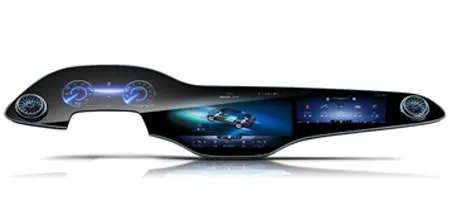 The MBUX Hyperscreen
Available in the new EQS, MBUX Hyperscreen is a 56" curved glass instrument panel that stretches from door to door and provides a seamless, highly-intuitive interface.