How to Make Your Tires Last Longer
Serving as your point of contact with the road, your tires naturally wear down over time. However, there are steps you can take to extend the life of your tires. Are you wondering how to make your tires last longer? Mercedes-Benz of St. Louis's tire center has put together this quick guide to help you understand tire tread wear and how to get long life tires for your vehicle.
---
Common Causes of Tire Tread Wear
Tread wear patterns can indicate different vehicle issues. Some common types of tire tread wear you may see include:
Center Wear: This tire is most likely overinflated. You'll want to check your pressure and compare to the recommended PSI in your owner's manual.
Edge Wear: The opposite of center wear, this is normally caused by tire underinflation.
Inner & Outer Tread Wear: This is also often referred to as "camber wear" or "toe wear." This is excessive wear on the inner or outer part of the tire usually is a sign of tire misalignment.
Cupping Wear: This term refers to the diagonal scalloping of the tire. If you notice this, you'll want to schedule service immediately as this often indicates a serious suspension issue.
Patchy Wear: If you notice wear that is appearing in patches, you likely have tires that are out of balance. A quick trip to our service center can correct it.
---
Pointers for Getting Long-Lasting Tires
To make the most of your vehicle's tires, you'll want to make sure that you're following the recommended tire maintenance. Some quick steps to long-lasting tires include:
Monthly Tire Pressure Checks – On average, tires can lose a pound of tire pressure a month. In summer, they may gain some and in the winter they can lose pressure even faster. Use your Tire Pressure Monitoring System (TPMS) to help keep tires properly inflated.
Regular Tire Rotations – Tires don't wear at the same rate, especially if your vehicle boasts all-wheel drive. Regular tire rotations help your tires to wear more evenly.
Balance Your Tires – If weight isn't evenly distributed between tires, one could wear faster than the other. It's recommended that you have your tires balanced after every tire rotation.
Check Your Vehicle Alignment Twice Yearly – Your vehicle alignment can be thrown off by potholes or hitting the edge of a curb. Common signs of a vehicle out of alignment include the steering wheel shaking. Still, even if you don't notice shaking, it's recommended you have your alignment checked twice a year.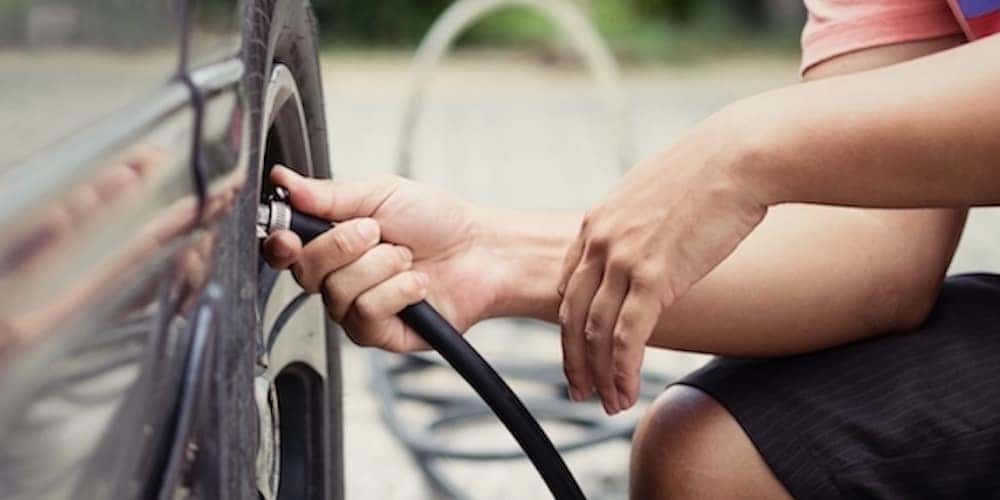 Check Your Tires With Mercedes-Benz of St. Louis!
Whether you want your tires checked or are interested in replacing them with a new set, you can find what you need at Mercedes-Benz of St. Louis. Check our service specials before your appointment to see if we can knock even more off your service or long life tires!
---
Auto Service Coupons in St. Louis
Active, Retired and Military Family receive 10% OFF your next service visit.
Show proof of active, retired or military family prior to repair order.
See service advisor for all details. Does not apply to tires or sublet work. Contact dealership for all all coupon details.
Mercedes-Benz of St. Louis
1048 Hampton Ave., St. Louis, MO
Service: (314) 647-2400
Military Discount - 10% OFF
Expires:
Active, Retired and Military Family receive 10% OFF your next service visit.
Show proof of active, retired or military family prior to repair order.