Choosing A Great Used Car Can Be A Budget Saver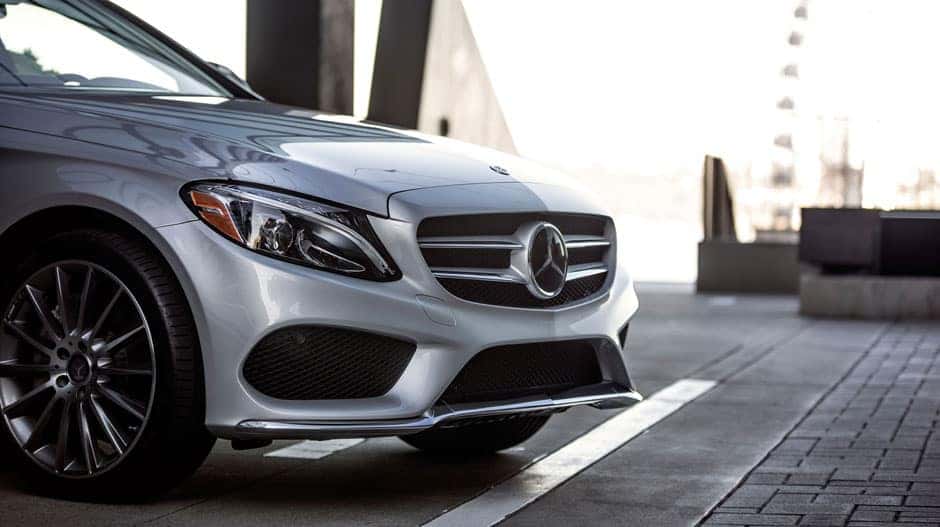 Choosing the right car for your needs is important, but what if you can't afford the latest top of the line automobile? You may be concerned about buying a used car, but today's pre-owned vehicles are not the worn-out lemons of yesteryear. Today used cars are every bit as good as they're fresh off the assembly line counterparts but at a much more economical price, making the pre-owned inventory at Mercedes Benz of St. Louis a valuable resource for you.
If you are interested in finding out more about how a used vehicle may be a better choice for you, why not come down to the dealership and take a look at our extensive, an ever-changing inventory. All of our pre-owned, high-quality vehicles undergo a rigorous inspection routine and many offer warranties and service plans. Come in and see one of our pre-owned vehicle specialists at 1048 Hampton Avenue, and let's see about getting you into the next great car that you need for your busy life.