Creating a Pre-Road Trip Checklist for the Holidays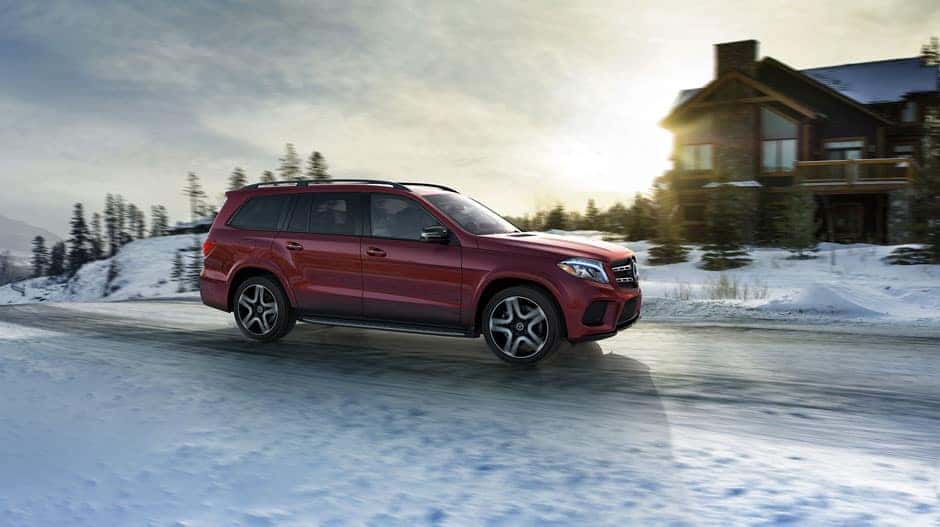 How do you create a pre-road trip checklist? Our service department at Mercedes-Benz of St. Louis has years of experience helping customers plan for their next trip. We can start by making sure your vehicle is ready for the trip.
We can evaluate your tires, battery, brakes and fluids. We can provide any maintenance you may need before you hit the road. We can also help you build a checklist. We're pretty good at offering tips.
We'll talk about your destination. We'll talk about plotting a course. You might consider planning a few stops for fuel. It's also a good idea to book hotels before you leave. It's never good to drive far away and find out every hotel is booked.
You'll also want to make sure you have an emergency kit. Your kit should include jumper cables and flashlights. It can hold flares and backup batteries. You can also pack extra food and water. You might pack extra clothes and blankets during the winter.
You might pack games for children. You might consider toys or sleep medication for pets. Your checklist also might provide reminders to bring your own medication. It might provide reminders to turn lights and appliances off at home.
You can construct your own specific list and copy it. You can use it each time you leave.
Need help getting road-ready for your next family trip? Find out the advantages of long-term Mercedes-Benz travel at Mercedes-Benz of St. Louis!