Don't Be Crude – Use Synthetic Oil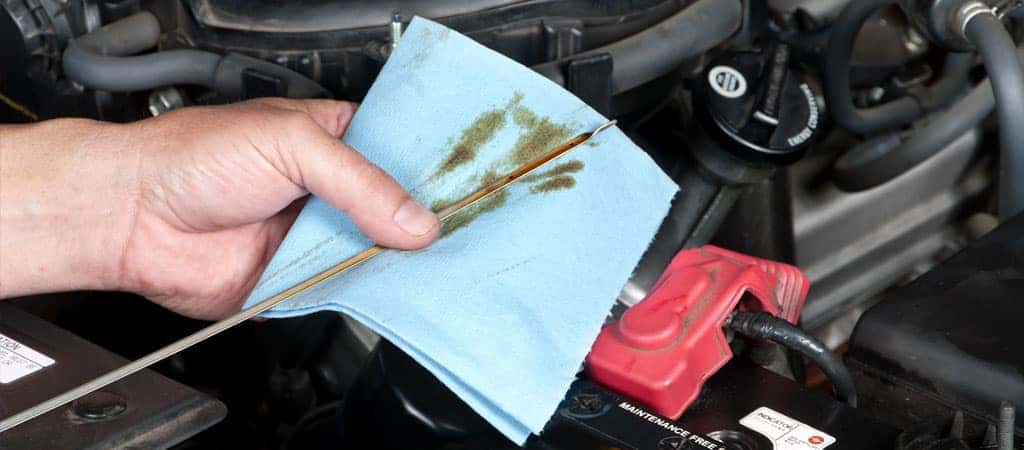 As a car owner you know how important it is to service your car and get your engine oil changed. You have heard that synthetic oil is better for your engine but are unsure what it is, below are answers to what synthetic oil is:
Synthetic Oil- Synthetic Oil is chemically engineered to remove impurities and contaminants and has added properties to increase vehicle performance.
Lubrication- Synthetic oil contains added lubricants that are resistant to high temperatures which increase engine life
Fewer Oil Changes- Synthetic oil is engineered to not break down as easily as conventional oil which means fewer oil changes and increased engine protection
At Mercedes-Benz of St. Louis we know how important it is to maintain your car and make sure you are changing the oil, if you are unsure what type of oil you should use please visit any of our St. Louis, MO locations and let one of our experts help you.
In the meantime, explore other Mercedes-Benz technologies like BlueTEC®.