Keep Your Mercedes-Benz in Excellent Shape With Our Service Center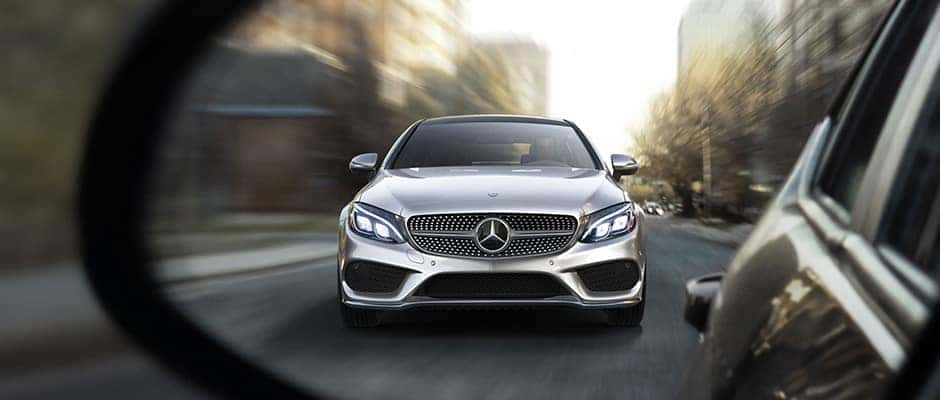 Mercedes Benz of St. Louis always wants our customers to get the most out of their vehicles. You invested a lot of hard-earned money into your Mercedes-Benz and we know you deserve a stress-free driving experience on all accounts, which is why we're proud to provide an onsite service and repair center for any of your automotive needs.
Keeping your vehicle in excellent shape is always our goal and we staff only the best of the best technicians, all of whom are extensively trained and know each of our Mercedes-Benz models through and through. You'll never lose a wink of sleep knowing you came to us with an issue.
Our talented team can gladly help out with just about anything you need including general, routine maintenance or something a bit more serious, like repairing or replacing a crucial part of your Mercedes-Benz. Whatever you're in need of, you can rest assured we will meet and exceed all of your expectations.
It's our goal to provide a the most seamless experience ever when you come to our service center. Let us prove our word to you today. Simply give us a call at (877) 486-6145 or swing by our dealership, located here in St. Louis and we will happily get to work right away.