The 2018 S-Class Sedan is Worth the Wait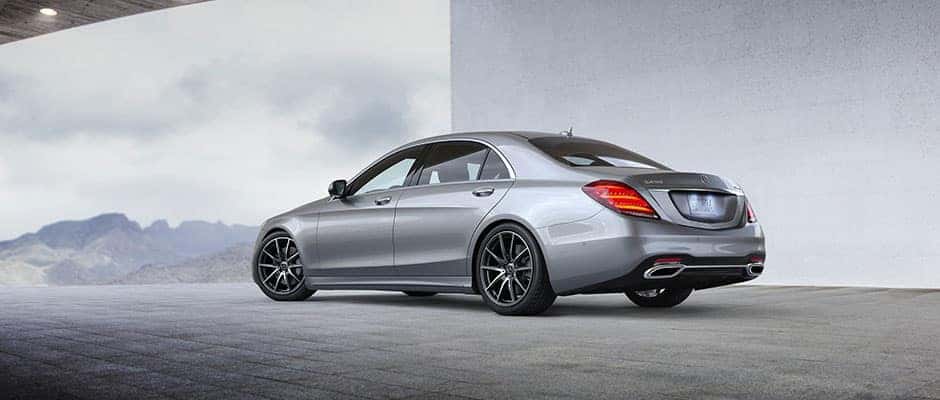 While the 2018 S-Class Sedan is not out yet, all the information about it reiterates the fact that, when it does come out, it will be well received. The extraordinary technology is enough to impress anyone that sees or drives it.
The Technology
The technology that will be in the 2018 S-Class Sedan includes many features that are focused on driver comfort. There are 64 lights that the driver can adjust to their preferred settings. There is a curve-tilting function that adjusts the suspension while driving to feel less of the inertia of a curving road.
The driver assistance systems that the 2018 S-Class Sedan will possess make it a one-of-a-kind experience. Possible options for these systems include Active Steering Assisting, Active Lane Change Assist, and Active Emergency Stop. Additionally, Traffic Sign Assist can be set to alert the driver, audibly or visually, if they are going over the speed limit on the current section of road.
Seeing as the 2018 Mercedes-Benz Sedan is not out yet, feel free to come to Mercedes-Benz of St. Louis to see the inventory of new cars that we offer.