The Simple Benefits of a Roadside Emergency Kit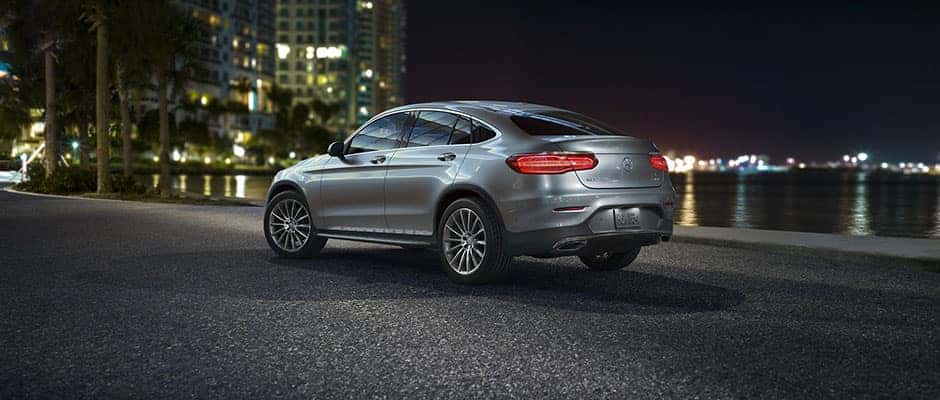 When driving, you are going to want to make sure you have a few things with you. Of course, your driver's license, proof of insurance, and registration are a starting point. However, you'll also need to consider a roadside emergency kit. There are some simple benefits to consider with this solution.
Jump Start Yourself or Others
When someone's stranded on the side of the road, or you get stuck with a dead battery jumper cables come in handy. These connect two batteries and start things up fast. Even if you have a truck and someone has a compact car, a little boost can help revive a battery.
Light When The Night Sky Comes
Some highways have no lighting. If you're stranded amidst darkness, flashlights and flares are going to come in handy. These can help light up your vehicle as well as your path in case you need to get to a pay phone or gas station.
Peace of Mind
Lastly, peace of mind will come when you are prepared with a roadside emergency kit. You hope you don't have to use it, but if need be, you'll have it. That's a good thing.
Get Road Trip Ready at Mercedes-Benz of St. Louis
Need additional tips for planning on your road trip, or are you looking for the perfect long-term travel vehicle? Contact us today at Mercedes-Benz of St. Louis!