Why Buy OEM Parts?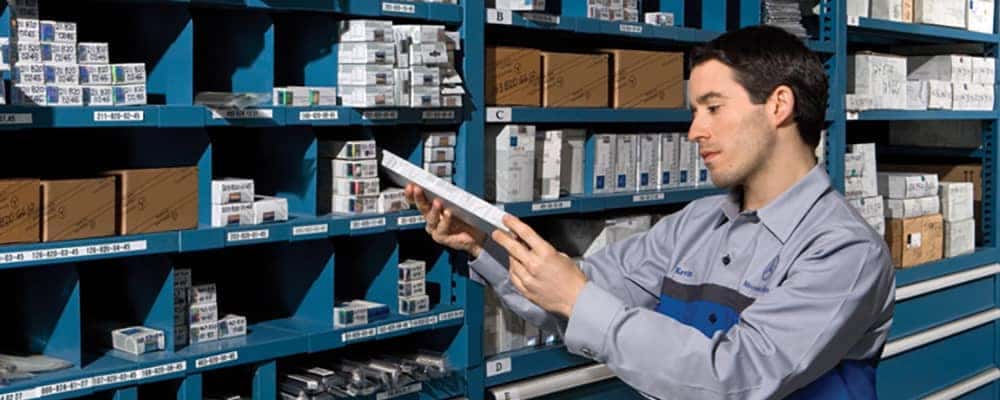 OEM (Original Equipment Manufacturer) parts are distinct from the aftermarket parts you might be offered by independent mechanics across Frontenac and Collinsville. WhileOEM parts are made by the manufacturer who made your car, aftermarket parts are made by a third-party, and that makes a big difference.
OEM Parts Benefits
Higher Quality: An OEM part needs to live up to the highest standards; an aftermarket part is usually cheaper but less reliable.
Better Fit: OEM parts are made for your exact make and model. Aftermarket parts are made for a range of vehicles, so the fit won't be perfect.
Warranty Coverage: An aftermarket part won't match manufacturer specifications, so fitting one usually invalidates your warranty.
Delivery Speed: OEM parts can generally arrive fast – mostservice centers will already have them in stock.
Get Your Genuine Mercedes-Benz Parts from Mercedes-Benz of St. Louis
Your Mercedes-Benz is made to the highest standards and deserves the finest parts and servicing. Frompart specials to vehicle repairs, look to Mercedes-Benz of St. Louis.