Why Cat Litter Should Be Carried By Motorists In The Winter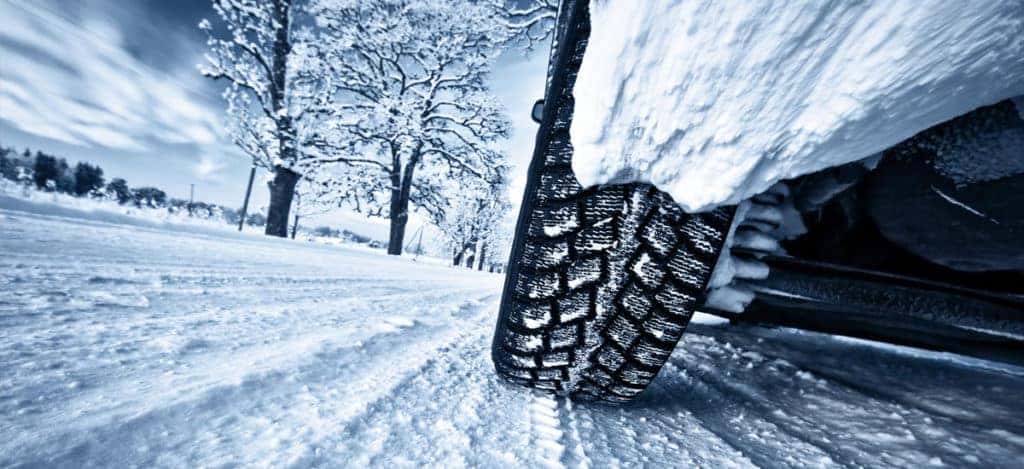 Safety is a primary concern for drivers throughout the Winter months for all drivers who are looking to keep their vehicle moving on snow and ice-covered roads. The traditional option for keeping moving is to carry a winter survival kit in their vehicle which usually consists of salt or sand to assist in the gaining of traction when a vehicle becomes trapped in snow or ice in St. Louis.
The latest advice we here at Mercedes-Benz of St. Louis are offering to free oneself from being trapped by snow and ice is to use cat litter to draw up moisture from a snow or ice-covered piece of road. Spinning tires can be avoided through the use of kitty litter as enough traction can be generated to move a vehicle when a cat litter is placed around a tire trapped by snow and ice.
Our sales and maintenance staff are on hand to provide you with advice on the different options available to build a winter emergency kit containing cat litter as a vital ingredient.