3 Reasons Switch to an SUV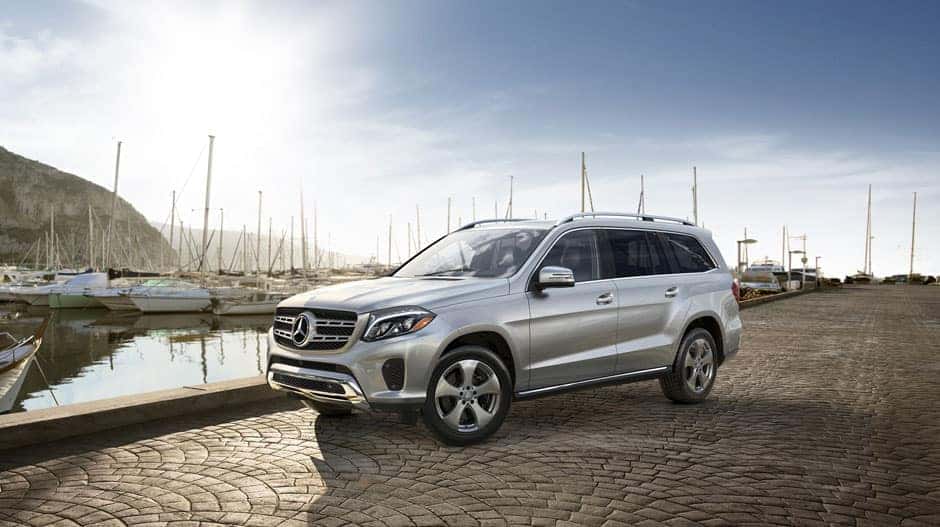 If you're getting frustrated by the lack of options and capabilities of the sedan you currently drive, then it may be time to go for an SUV. Here are a few reasons an SUV may be right for you:
Passenger comfort: A larger vehicle will naturally have more space for extra passengers, but those passengers will also be more comfortable than they would be in a smaller vehicle.
More cargo capacity: A sedan or coupe can only hold so much cargo. With an SUV, you'll be able to transport everything you need in only one trip.
Off-road capability: Unlike a sedan or coupe, which generally only performs optimally within the confines of paved city streets, an SUV is much better equipped to handle its driver's off-road needs.
Are you ready to learn more about SUVs available in St. Louis, MO, such as the Mercedes-Benz GLC? Then come pay us a visit at Mercedes-Benz of St. Louis today. Our experienced staff of specialists will be glad to help you.