Common Dashboard Warning Messages for Change of Season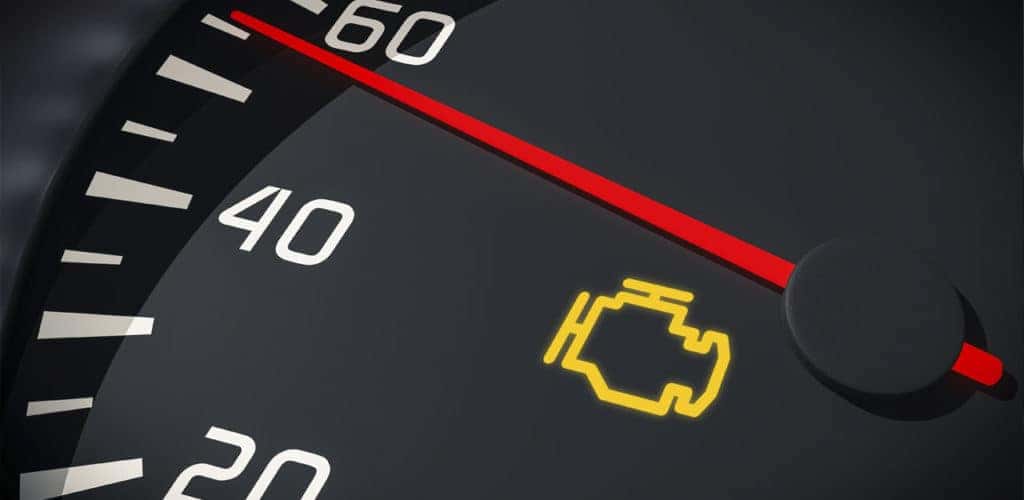 With the change of season, Mercedes-Benz of St. Louis wanted you to know the three common dashboard warning lights this time of the year.
The coolant temperature warning light means the cooling system has exceeded the normal limits and could put your engine at risk of overheating. There are many reasons; however, the primary reasons are due to an antifreeze leak, a cooling fan malfunction, the thermostat being stuck, or even a faulty radiator cap.
Another very common warning light is the check battery alert. If you receive this warning message, act promptly. The warning light is indicating that the battery's voltage is lower than required for starting your vehicle.
The third common warning light this time of year is the tire pressure indicator. This can be caused by a malfunctioning sensor, a severe drop in temperature -especially in the morning- or low tire pressure.
If you need any additional information, or help changing your Mercedes-Benz key fob battery, call us!