Understanding the Importance of Tire Rotations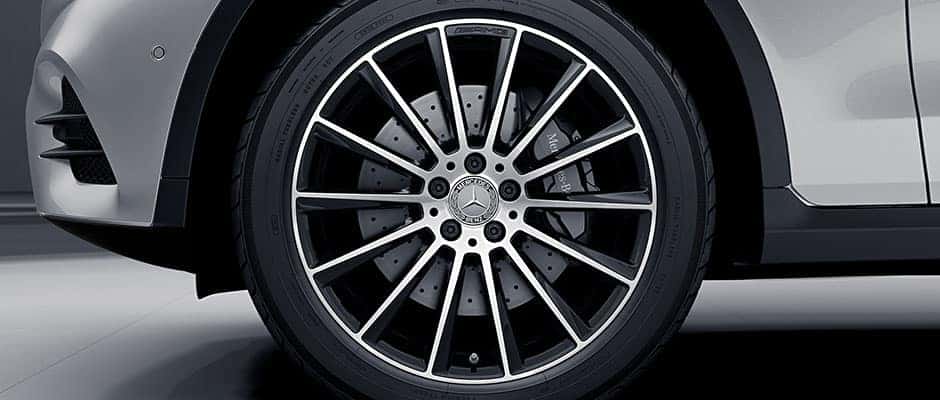 There are various jobs that someone must do if they are looking to maintain their vehicle and keep it working as it should. Rotating your tires on a regular basis is something that every responsible vehicle owner should do for longer-lasting tires.
You should rotate your tires because they will wear in an uneven way if you don't do that. When you switch up the position that your tires are in, they wear in an even way. When your tires wear in an uneven way, that can cause issues for your driving, your vehicle, and the set of tires. You can help your tires last longer by choosing to have them rotated each time your oil is changed in your car.
Mercedes-Benz of St. Louis has the tire rotation knowledge that you are seeking. We can help you understand the importance of completing this job, and we can handle the job for you to care for your vehicle. We can also assist you with other service needs and questions, including changing your Mercedes-Benz key fob battery.